Fix And Hold Your Hairstyle With Top Quality Bobby Pins
Posted by Admin on May, 08, 2020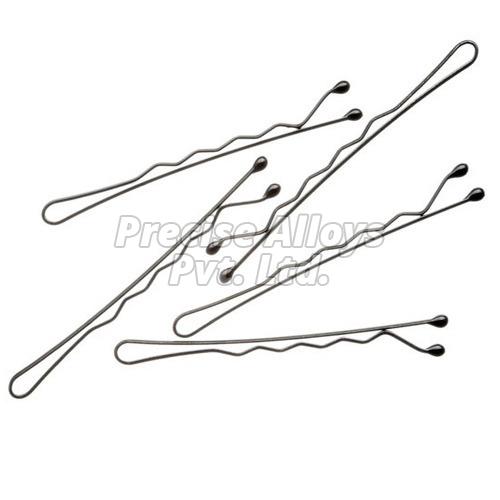 Bobby Pins Manufacturers, Maharashtra, offer top quality bobby pins for various hairstyle needs. The product is packed in the specified quantity and delivered to the customer promptly. The material used is of superior quality Hessain cloth and PP/HDPE material. The manufacturers are ISO 9001:2008 certified. They cater to the markets of Hungary, Dubai, Oman and Mauritius.
What is a bobby pin?
It is a metallic or a plastic hairpin with a kirby grip that is employed in holding the hair in a coiffure. It is a hair pin that is smaller and double-pronged. It clips loose hair with open prongs and fixes the hair in place with flexible prongs. They are particularly used in bobbed hairstyles.
This entry was posted on May, 08, 2020 at 13 : 19 pm and is filed under Bobby Pins. You can follow any responses to this entry through the RSS 2.0 feed. You can leave a response from your own site.